Welcome to Holdem Removals
Welcome to Holdem Removals

Nationwide & Local Removals
OUR COVERAGE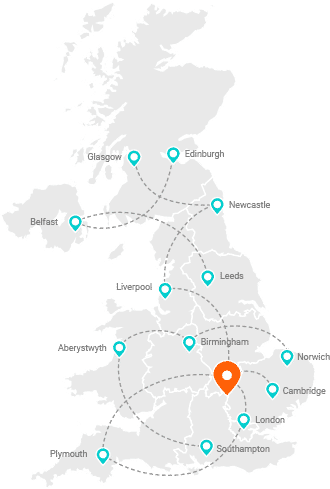 Moving your home or office across the country is a task for which you can rely on us to be on time, organised and professional every single time.
The Holdem Removals network spans across the UK, covering Northampton, Bedford, Milton Keynes, Coventry, Birmingham, London and surroundings, making it easier than ever to complete long distance moves. We also carry out nationwide removals throughout Europe so whether you're moving home or office, you can rely on Holdem Removals to handle your move from start to finish.
Trust Pilot Reviews
5 Star Reviews from more the 800+ verified customers
Google Reviews
5 Star Reviews from more the 50+ reviewers.

Testimonial
Customer Say What
I used Holdem Removals to move from Milton Keynes to near London. Their quote was very reasonable and customer service consistently good. The movers on the day were efficient and polite. Couldn't have gone much smoother.
Jed H
December 1, 2021
This company moved us over 400 miles, back in 2018, did brilliant job, professional at all times, worked like troopers, it was February and weather was ok, got stuck in traffic, they waited for us, as while they transported our belongings, we travelled with our 3 cats lol 🤣, so thanks lads, sorry taken 4yrs for review.
J G
April 1, 2022
Fantastic service. Two friendly movers arrived on time and just cracked on. House was loaded up in no time. When we arrived at our destination, everything moved to where we wanted. Even the tricky furniture with no scuffs on the walls. Highly recommend this service. Also they replied so quickly and managed to schedule me in a week before the move.
Fabrice Fredericks
March 1, 2022
Holdem Removals have been excellent and made our move a lot easier. They are reliable and very professional. The communication was very easy. They arrived on time, were extremely efficient and keen to help.
I can't thank them enough and highly recommend them
Melanie Berthier
March 1, 2022
This is the second time we have used Holdem Removals. They were punctual, worked solid until the job was finished. Despite being muddy and wet they covered our carpets so there was no mess. They had to wait four hours before they could unload but were so patient. We certainly don't intend moving again, but if we did we would definitely use Holdem Removals. They give you a good rate as well. Definitely 10/10.
julie francis
May 1, 2021
GET TO KNOW US Welcome to Transera Logistic
Welcome to HOLDEM REMOVALS
We offer satisfaction guaranteed and our proven track record reflect our high standards. While doing so, our aim is always to save you money without and hidden charges at the end, whilst offering a fast and reliable service you can trust, no matter how pressed for time you are.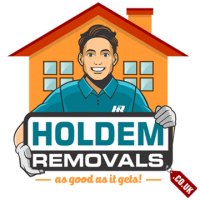 Our specially designed moving vehicles have everything required for moving smaller objects and larger objects and furniture safely. Further more, we're fully insured through our partner's program to give you that extra peace of mind.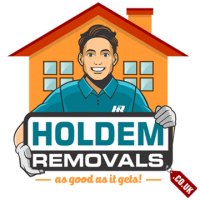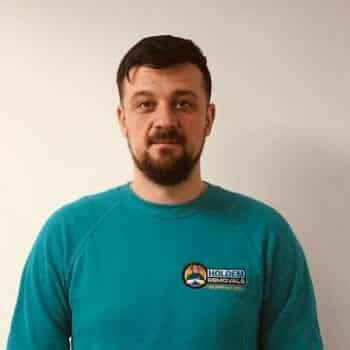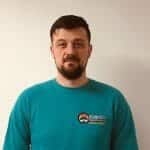 Residential Removals Support
— Chat with Alex
(+44) 07399 472237
alex.burcea@holdemremovals.co.uk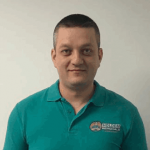 Corporate Removals Support
— Chat with Ciprian
(+44) 01604 372373
cr@holdemremovals.co.uk