Nationwide & Local
OUR COVERAGE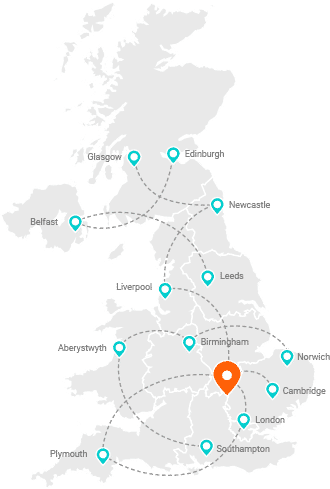 Moving your home or office across the country is a task for which you can rely on us to be on time, organised and professional every single time.
The Holdem Removals network spans across the UK, making it easier than ever to complete long distance moves. We also carry out nationwide removals throughout Europe so whether you're moving home or office, you can rely on Holdem Removals to handle your move from start to finish.
Trust Pilot Reviews
5 Star Reviews from more the 35 verified customers
Facebook Reviews
5 Star Reviews from more the 25 reviewers.

Testimonial
Customer Say What

James Holt
Trust Pilot Reviews
An excellent experience.
The team arrived on time, worked very hard, and were very efficient. I will have no hesitation in recommending them to anyone who is moving.

Alice Scott
Trust Pilot Reviews
OMG what an amazing company.
They were so quick and professional and looked after all our stuff.Would definitely use them again.

Jenny Mawston
Trust Pilot Reviews
They worked very hard and with speed
Holdems took the stress out of moving 300 miles from Northampton to Cornwall. They were extremely professional, polite and helpful. They arrived on time at both ends.
(more…)

Anon. Customer
Trust Pilot Reviews
5* stars service! Excellent!
Really helpful, friendly and efficient staff. They arrived on time and work efficiently without any damages and caring of all our furniture. Will not hesitate to use them in the future and definitely would recommend. 5* service!

Edward Scalpello
Trust Pilot Reviews
Difficult to find better
Hardworking, polite and very efficient with the added bonus of being very competitive as well. Just what the doctor ordered to reduce the stress of a house move. Would not hesitate to recommend them and already have!
GET TO KNOW US Welcome to Transera Logistic
Welcome to HOLDEM REMOVALS
We offer satisfaction guaranteed and our proven track record reflect our high standards. While doing so, our aim is always to save you money without and hidden charges at the end, whilst offering a fast and reliable service you can trust, no matter how pressed for time you are.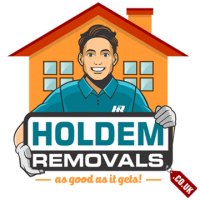 Our specially designed moving vehicles have everything required for moving smaller objects and larger objects and furniture safely. Further more, we're fully insured through our partner's program to give you that extra peace of mind.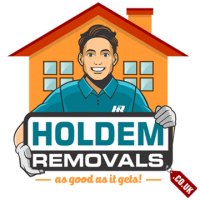 Removals Support
— Chat with Alex
 (+44) 07399 472237
 alex.burcea@holdemremovals.co.uk
Removals Support
— Chat with Adrian
(+44) 07442 424282
 adrian@holdemremovals.co.uk