If you prefer to pack your own belongings, we can provide all the boxes you need, as well as give you professional advice and tips on how best to pack.
You'll need to complete your packing before Holdem Removals relocate you to your destination but if you do fall behind, we can add an additional service to your package, just let us know as soon as possible.
Quick tip: smaller boxes are best for heavier items such as books and cutlery and larger boxes are better for lighter items like clothes, bedding and toys.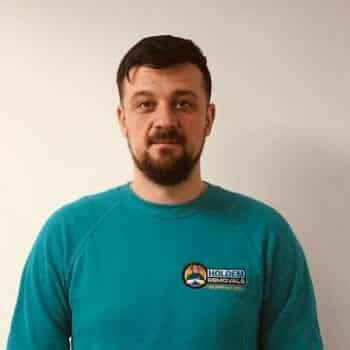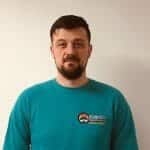 Residential Removals Support
— Chat with Alex
 (+44) 07399 472237
 alex.burcea@holdemremovals.co.uk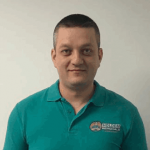 Corporate Removals Support
— Chat with Ciprian
(+44) 01604 372373
 cr@holdemremovals.co.uk