We understand that office removals are unique and they need to be carried out with minimum downtime to your business. Every office removal is carried out by experienced and professional office movers to ensure your office removal is as stress-free and simple as possible.
Holdem Removals can carry out office removals of small offices to large companies, libraries, schools, warehouses, NHS departments, factories and many more that could prove time consuming and costly otherwise, not to mention extremely stressful.
Our specially designed moving vehicles have everything required for moving smaller objects and larger objects and furniture safely and we're fully insured to give you that extra peace of mind.
Professional service, delivered by trained office movers
Cost efficient, with minimum downtime for your business
Stress-free relocation process for your staff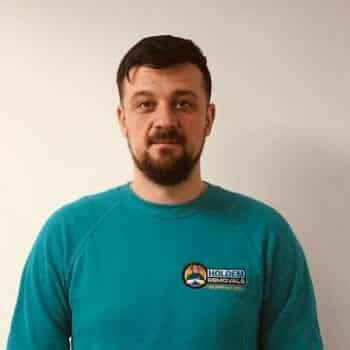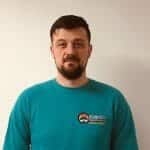 Residential Removals Support
— Chat with Alex
 (+44) 07399 472237
 alex.burcea@holdemremovals.co.uk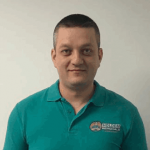 Corporate Removals Support
— Chat with Ciprian
(+44) 01604 372373
 cr@holdemremovals.co.uk