Packing can be a lengthy process and some people may be tempted to just throw items in boxes and then sort it out properly on the other side. Here at Holdem Removals, we understand that packing is a vital part of any move, whether house, office or flat and we make no compromises in regards to it.
If you opt for our full packing service, we'll send an experienced team of packers to you prior to your move or even on the day if you require moving at short notice. The team will pack up your belongings with care and prepare all items for your move.
We ensure they remain in excellent condition and are safe and secure in their packaging.
Trained to pack all types of delicate and valuable items
Full insurance of your antiques, art & other valuable items
Ready to deal at short notice moving
You may prefer a part packing service. With our part packing service, our professional packers will pack just the items you require, in the correct packaging and get them ready for moving.
Your possessions are in safe hands with Holdem Removals, also we're fully insured for added peace of mind.
Trained to pack all types of delicate and valuable items
Full insurance of your antiques, art & other valuable items
Flexible towards the amount of the items needed to backed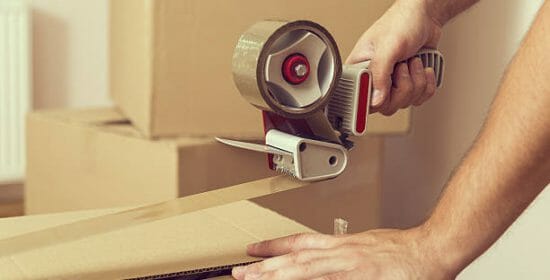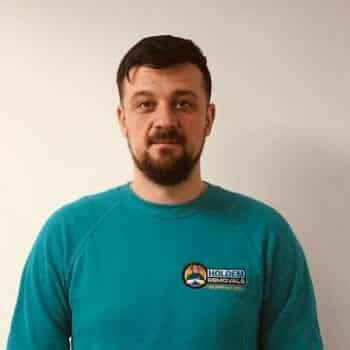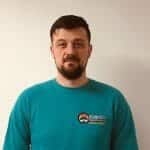 Residential Removals Support
— Chat with Alex
 (+44) 07399 472237
 alex.burcea@holdemremovals.co.uk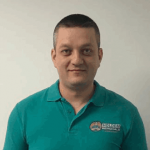 Corporate Removals Support
— Chat with Ciprian
(+44) 01604 372373
 cr@holdemremovals.co.uk