We can either collect/deliver from your preferred storage or we can use our own secured storage. Our facilities are ideal for all types of office equipment or personal items.
If you need to store your furniture when moving home, we can store your goods safely and then deliver to you when you are ready. We will pack, collect, store and deliver to your home.
Holdem Removals pack your goods prior to going into store, so they are prepared for being processed in the storage facilities.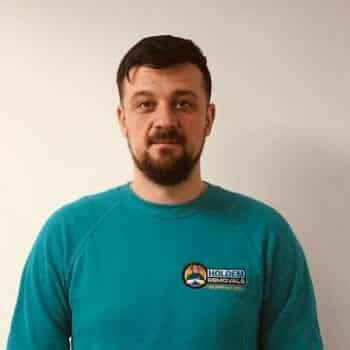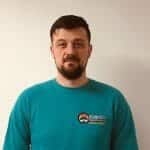 Residential Removals Support
— Chat with Alex
 (+44) 07399 472237
 alex.burcea@holdemremovals.co.uk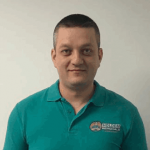 Corporate Removals Support
— Chat with Ciprian
(+44) 01604 372373
 cr@holdemremovals.co.uk